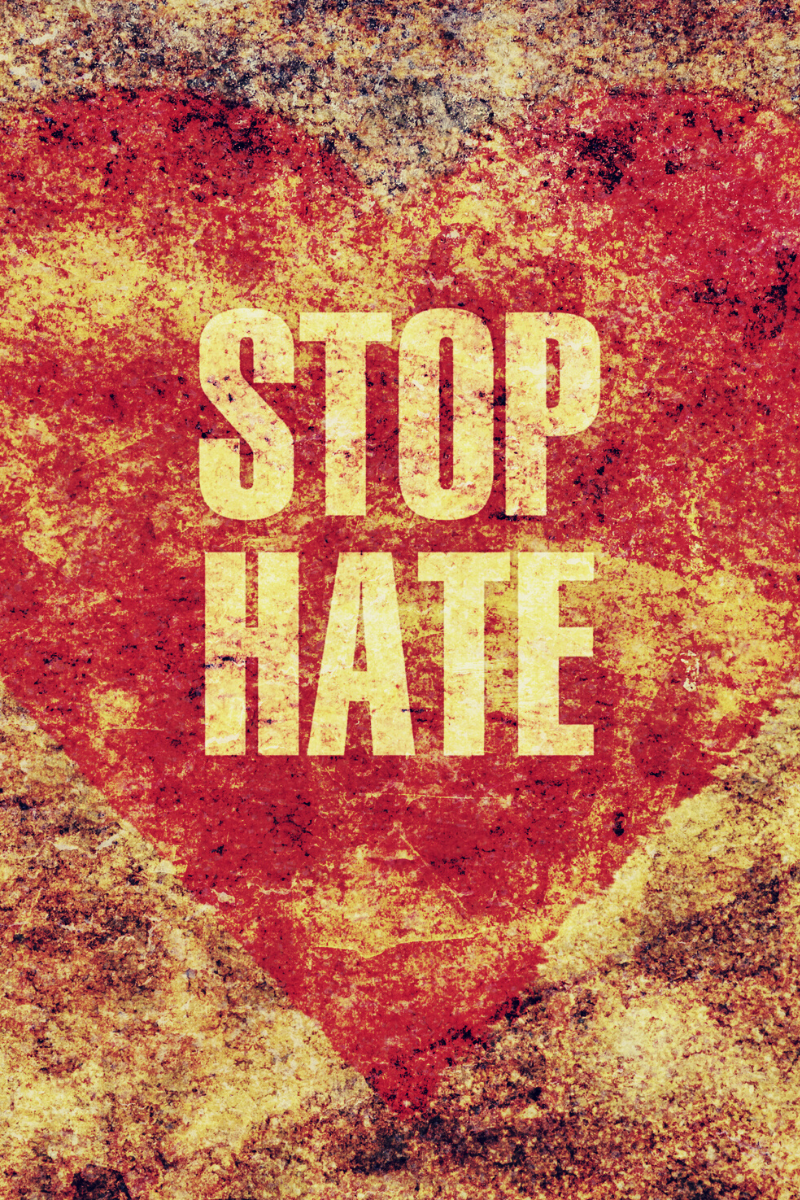 The Women's Legal Mentorship Program ("WLMP") strongly condemns the use of hate symbols, the desecration of the National War Memorial and the statue of Terry Fox, and the harassment of homelessness persons, city workers as well as volunteers at the Shepherds of Good Hope Food Bank, which took place in Ottawa and across Canada this past weekend.
This weekend's protests are part of a part of the growing rise of hate and racism in Canada. Throughout the weekend, there were demonstrations of numerous forms and levels of hate, misogyny and racism along with several reported displays of swastikas and the confederate flag.
The WLMP condemns all acts of hate and discrimination and stands in solidarity with the Jewish, Muslim, Asian, Black, Persons of Colour, Indigenous, Aboriginal, First Nations, Métis, LGBTQ2+ and all communities impacted by this display and events.
The WLMP vows to never remain silent in the face of hatred. Regardless of your stance on vaccinations and vaccine mandates and the right to freely protest for change, the use of hate symbols, hate speech and vulgarities cannot be tolerated, in any context.
As Canadians, we must acknowledge the sad undeniable reality that racism exists in Canada. The WLMP will always champion equity and inclusion, and challenge racism and discrimination in all its forms. As an ally, the WLMP will continue to create a caring, diverse and safe positive space for the legal mentoring community within Canada.
If this weekend's events and displays of hate are causing distress and you are in need of help, here is a list of resources dedicated to supporting individuals in crisis.
Canadian Mental Health Association National
The Distress Centre Ottawa: 613-238-3311
Tel-Aide Outaouasis (French services): For Ottawa residents: 613-741-6433 and for Gatineau residents: 819-775-32230
Veterans Affairs Canada mental health hotline for veterans and former RCMP: 1-800-268-7708
If you want to show your support and take steps to combat hate and help the city of Ottawa, here is a list of organizations you can donate to and support.
Shepherds of Good Hope Food Bank located in Ottawa.