The Women's Legal Mentorship Program (WLMP) believes in building mentorship networks and amplifying allies. That's why we take a mentoring community approach to building mentorship networks.
Fundamental to the WLMP's core values is our belief in supporting, promoting and amplifying not only the work of self-identifying womxn lawyers and law students, but also programs seeking to dismantle the systemic barriers within the Canadian legal profession.
That's why all of our WLMP events, whether at the national level or those that have run through our university programming, always work in partnership with other ally organizations, associations and mentorship programs.
We're now taking it one step further with our WLMP Amplify Allies project.
WLMP Amplify Allies Project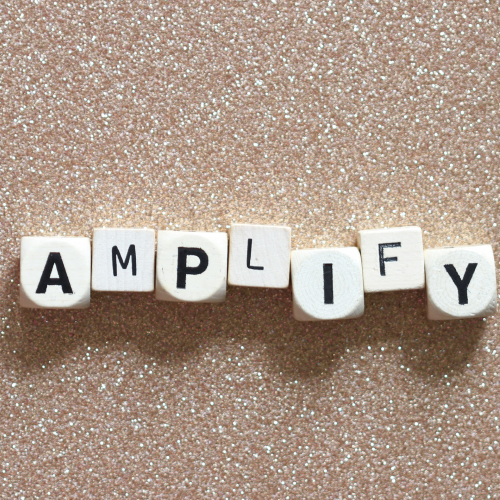 The aim of the WLMP's Amplify Allies Project is to focus on and amplify mentorship programs and programs we believe furthers the WLMP's mission of dismantling the systemic barriers facing all self-identified women in the law.
Every Wednesday, the WLMP's social media channels will focus on promoting and amplifying the social media messages of allied mentoring programs and organizations.
Development of the WLMP Legal Mentorship Resource Guide for both law students and lawyers for its members. This resource guide will provide WLMP members with information of various mentorship programs at the law school and professional level in Canada and help them connect and be available in 2021.
How You Can Get Involved
If you want the WLMP to promote a law school, law firm or ally organization's event, mentorship program or an initiative you feel reflects the core values of the WLMP, then email the details to us at: comms@wlmp-pmdf.ca.
Consider joining in our WLMP Amplify Allies Wednesdays by using your law firm's, your organization's or your own social media channels to post and/or re-post the information focused on breaking down systemic barriers and creating lasting change within the Canadian Legal profession.
For more information about the WLMP Amplify Allies initiative, please contact us.