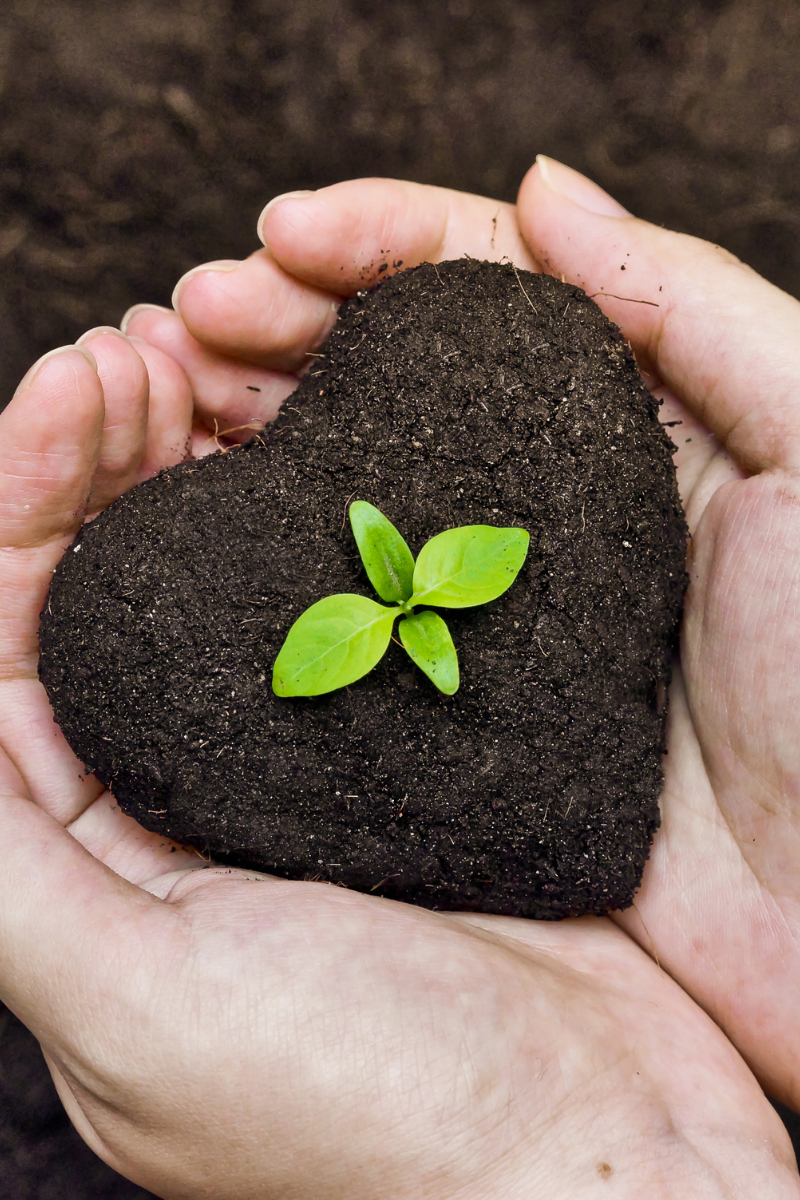 The uncertainty of the Covid-19 pandemic uprooted everyone's lives. The whole Canadian legal community shifted to virtual working and mentoring. Law schools went completely online and everything from mooting, recruitment and even mentoring programs, like the Women's Legal Mentorship Program (WLMP) were impacted.
Luckily, the WLMP's history of virtual mentoring has deep roots and deep connections with legal mentors across Canada.
Growing into a National Legal Mentorship Program
We started with the seed of an idea during our pilot program years. To transform women's legal mentorship programming in Canada. And we did! From September 2011 to 2020, the WLMP's one-of-a kind feminist intersectional mentoring program has helped hundreds of law students and legal mentors.
Throughout our pilot program years, at the University of Ottawa, Faculty of Law, the WLMP fielded requests from law students and lawyers across Canada to set-up a national mentoring program. We heard you.
In Fall 2020, we took the first step and launched our free virtual mentoring community. Planting the seed to develop a national network and mentorship program. We've been thankful for all the self-identifying female law students who have joined, passionately expressed the need for a national women's legal mentorship program and are rolling up their sleeves and getting involved.
Growing Needs Guidance and Mentoring
When you're growing, especially across Canada, a program needs guidance. That's where the WLMP's Leadership & Equity Advisor Group comes in.
Members of the WLMP Leadership & Equity Advisory Group provide advice and recommendations on aspects of the WLMP national mentoring platform. They do this through project specific focused committee work and by responding to the WLMP's quarterly program assessment surveys. They are not a governing board or corporate board.
WLMP Advisory Group members also act as WLMP Mentoring Ambassadors. They participate in events on the behalf of the WLMP, whether its representing the WLMP at speaking events, participating in group mentoring sessions with WLMP's National Student Program or leading a webinar.
Help the WLMP Grow!
If you're a lawyer or currently a WLMP legal mentor interested in helping shape the WLMP's national mentoring programming, then consider joining the WLMP Leadership & Equity Advisor Group. We're looking for self-identifying female lawyers from across Canada interested in growing the WLMP Leadership & Equity Advisory Group!
Advisory Group Criteria:
Any self-identifying female lawyer in Canada can apply to join the WLMP Leadership & Equity Advisory Group.
Criteria for the Advisory Group required that the candidate must:
be a licensed lawyer in Canada and in good standing;
support the Mission of the WLMP and meet its membership criteria;
passionate about helping and increasing the representation of self-identifying women (which includes LGBTQI2S+, non-binary and BIPOC self-identified womxn) within the Canadian legal profession; and,
willing to participate in a quarterly equity and leadership survey.
Time Commitment
The WLMP firmly believes in modeling work-life balance. Lawyer life is busy. That's why we've built flexibility into the WLMP Leadership & Equity Advisory Group structure.
Each member of the WLMP Leadership & Equity Advisory Group decides what projects they undertake and how much time they can give to meet their and the Advisory Group's goals. The average time commitment is between 1 hour to 2 hours a month.
Formal WLMP Leadership & Equity Advisory Group meetings are held virtually every two to three months or as needed.

No meetings are held in the month of December or during the Summer months.
To apply:
Email: info@wlmp-pmdf.ca with subject line "Application for WLMP Advisory Group"
Tell us why you are interested in joining and how you want to help the WLMP grow nationally.
Provide your CV along with 2 current references.
Apply today and help transform women's legal mentorship across the country.