**Français à suivre**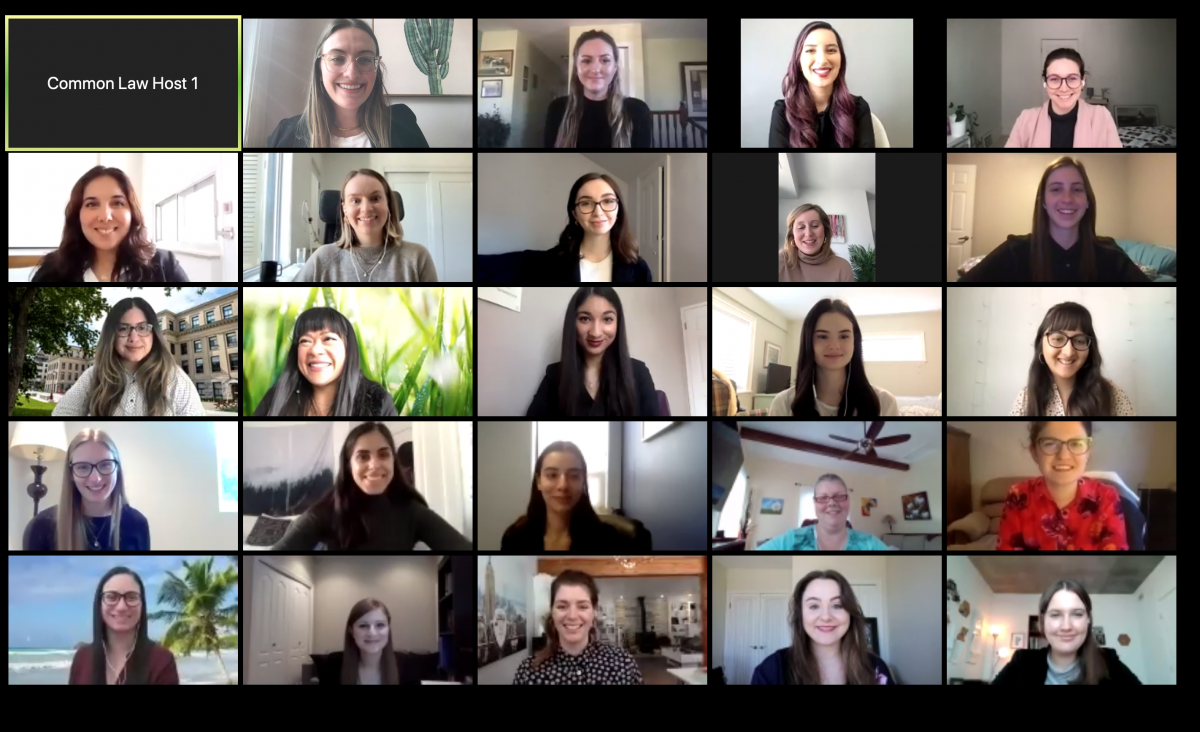 As part of an early International Women's Day celebration, the WLMP, in collaboration with the Advisory Committee on Women at Justice Canada (ACWJ) and the University of Ottawa's Faculty of Law, hosted our annual virtual speed mentoring event!
20 DOJ Mentors and over 30 WLMP Students from across Canada spent the afternoon in a fun, fast-paced environment engaging in meaningful conversation and building connections.
Thank you to all for your thoughtful participation! We can't wait to do it next year.
---
Choisir de défier et de célébrer les femmes en droit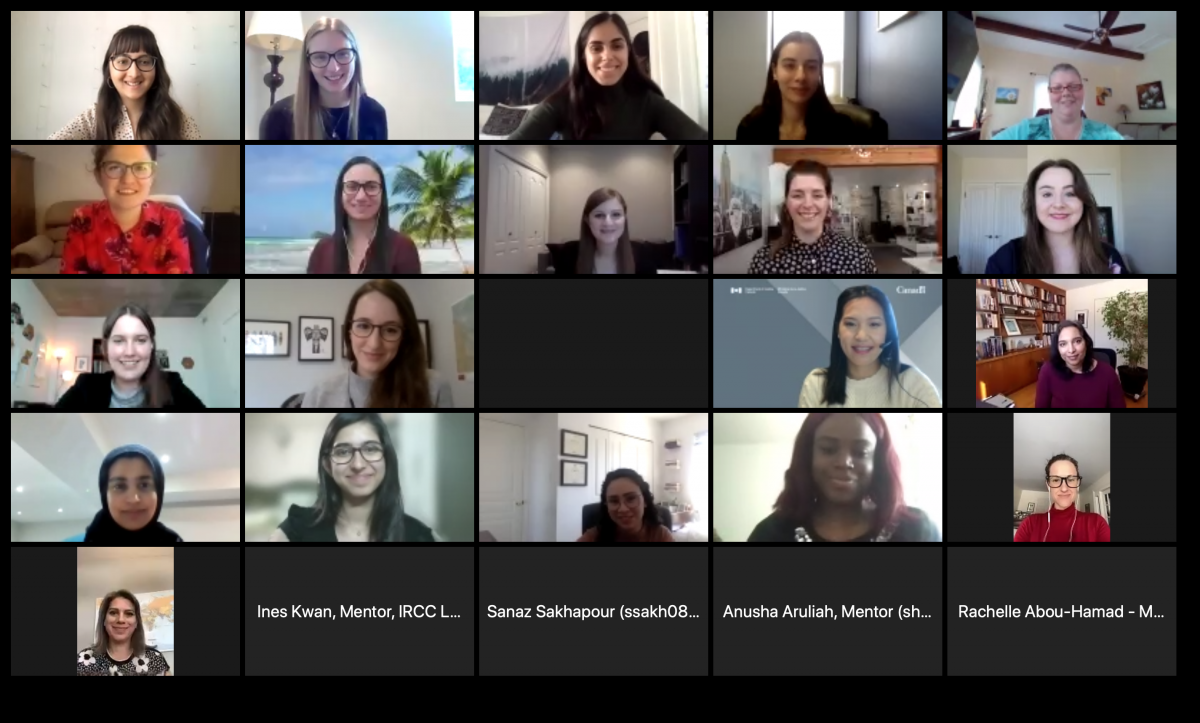 Pour célébrer la journée internationale des femmes, le PMDF, en collaboration avec le Comité consultatif des femmes à Justice et la Faculté de droit de l'Université d'Ottawa, avons organisé un événement de mentorat express virtuel.
Plus de 30 étudiants du PMDF et 20 mentors du ministère de la Justice de partout au Canada se sont rencontrés cet après-midi pour créer des liens et discuter de sujets engageants.
Merci à tous pour votre participation! Nous sommes impatients de le faire l'année prochaine.