The WLMP extends its support to the people of Afghanistan as they face the violent takeover of their country by the Taliban. This takeover has created justifiable uncertainty, worry and fear for Afghan people in Afghanistan and here in Canada.
The threat the Taliban's regime poses to women's rights is nothing short of devastating. While the Taliban has recently announced that they will honour women's rights, there is justified skepticism as to these claims.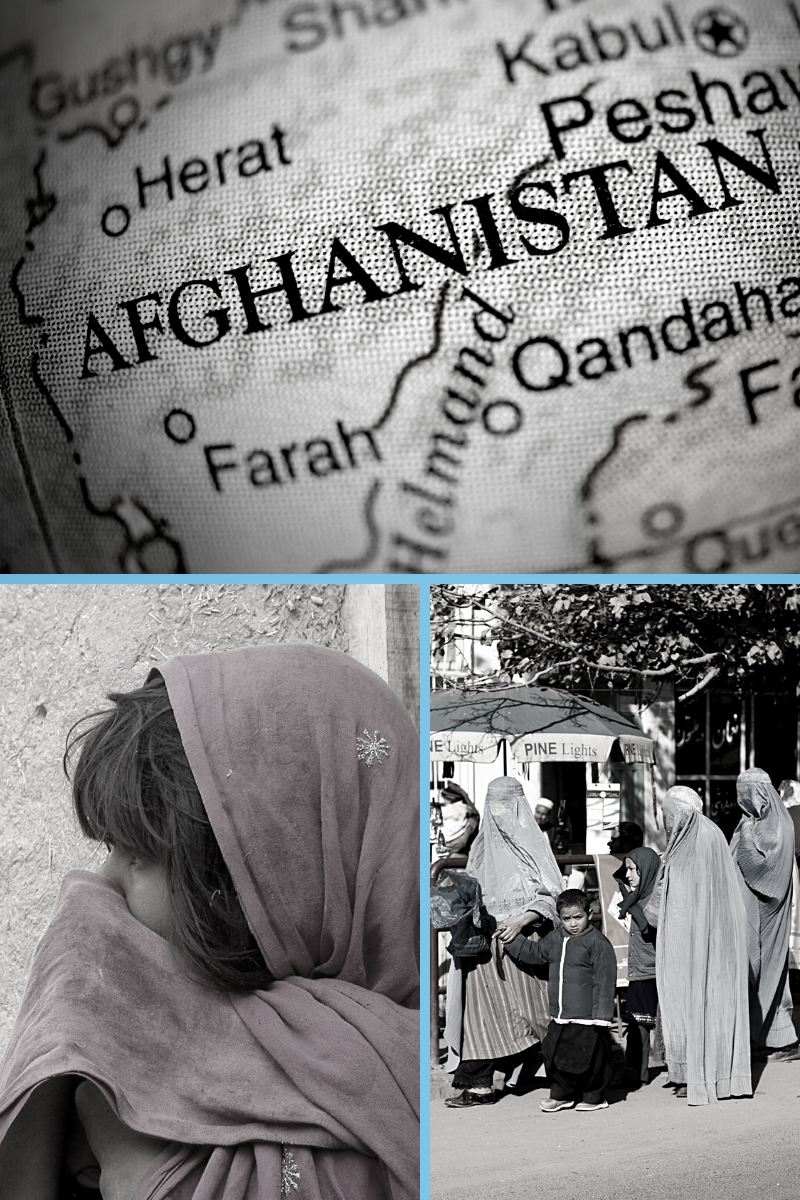 Under the Taliban's previous rule, from the late 1990s to early 2000s, women were largely confined to their homes and not allowed to leave unless in the company of their husband, brother or another male relative and could not leave without wearing a burqa.
In 1996, the Taliban decreed all women should be banned from employment, except for female health professionals and humanitarian workers (who operated in reduced circumstances). Girls over age eight were denied any further education. Punishment for these, and other, "crimes" was extremely violent and humiliating.
News outlet Al Jazeera has also noted that Afghan women working in fields including journalism, healthcare and law enforcement have been killed in a wave of attacks since peace talks began with the United States (U.S.) last year.
Canada has played a role in the occupation of Afghanistan. From October 2001 to March 2014, Canada was part of a U.S.-led coalition and a NATO-led International Security Assistance Force that invaded Afghanistan. As an actor, Canada now has a duty to ensure the protection of Afghan asylum seekers. Canada must provide an open, safe and welcoming route for all refugees.
How You Can Help
1. Stay informed and spread awareness.
2. Call on the government to secure amnesty for Afghan asylum seekers and ensure a safe, open and welcoming route for all refugees into Canada. Since we are in the midst of a federal election in Canada, candidates must make Afghanistan and the security of Afghan refugees a priority once Parliament resumes.
3. Look for local groups in your community that will be supporting the influx of refugees. These groups will likely need more donations and volunteers.
Organizations to Donate
You can click on the links below for more information.
Afghan Women's Organization Refugee & Immigration Services
Mental Health and Support Services
Canadian Mental Health Services
Crisis Services Canada
Toll Free (24/7): 1 (833) 456-4566
Text support (4pm-12am ET daily): 45645
Canadian Crisis Hotline