The Women's Legal Mentorship Program (WLMP) condemns the violent racist acts against members of the Asian community. What happened in Atlanta was motivated by racism and misogyny. It is the latest in an ongoing targeting of members of Asian communities.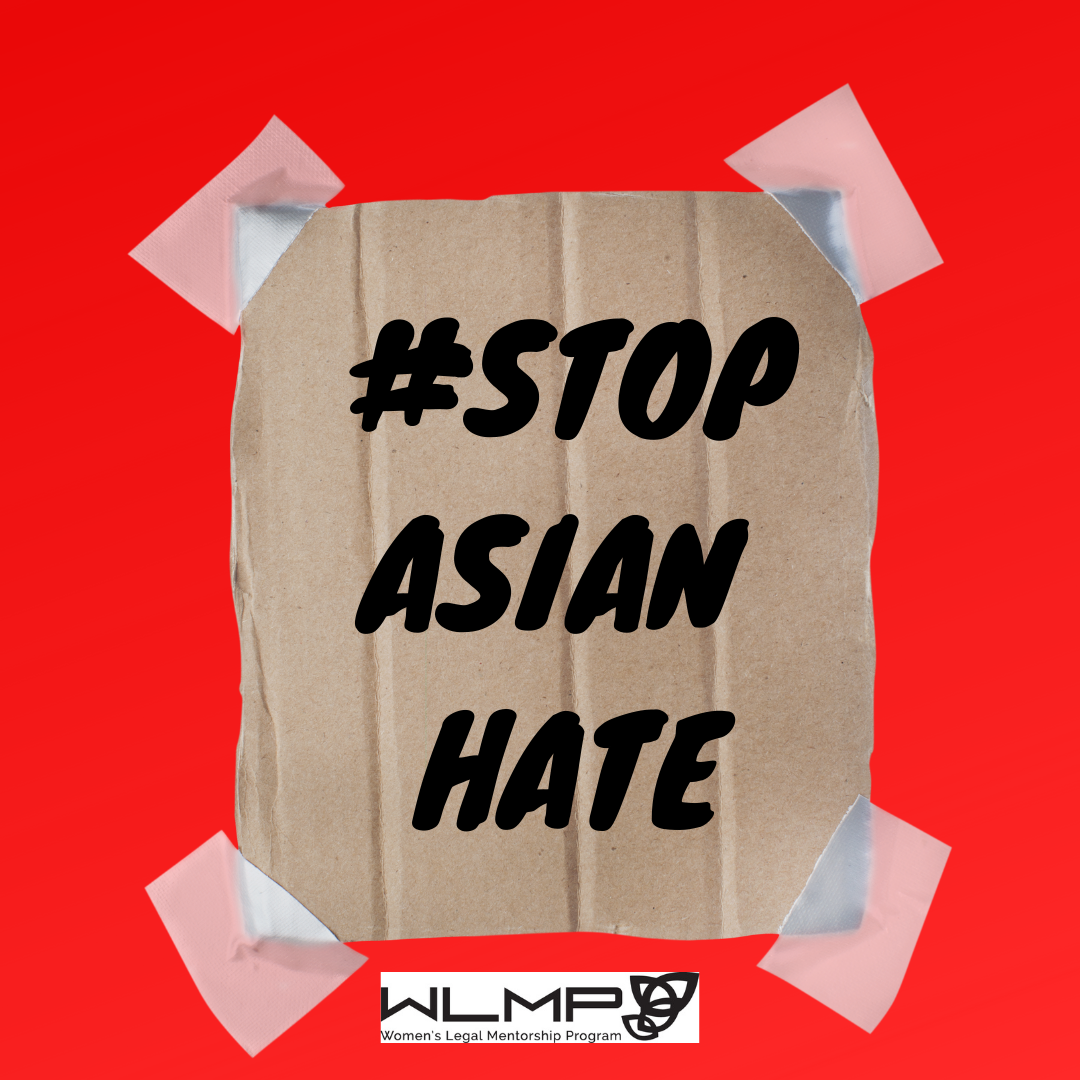 Racist incidents involving taunting, harassment, name calling, assault of Asian community members has been steadily rising across North America.
The New York Times has reported that last year alone "nearly 3,800 hate incidents" were reported against Asian- Americans and Pacific Islanders. This is happening not only in the United States. It is also happening in Canada.
According to Fight Covid Racism, about 891 incidents of anti-Asian hate crimes have been reported across Canada. The Vancouver Police Department's data showed a 717% increase in anti-Asian hate crimes last year alone.
As well, what happened in Atlanta was both a racist and misogynist attack against Asian women. Six of the eight victims in Atlanta were Asian women. The women who were killed were also targeted because of their gender.
The WLMP stands in solidarity with members of Asian communities everywhere. We condemn all acts of anti-Asian hate, gender-based violence and prejudice.